Hospitalsconsultants – access to great medical treatment across England and France
Hospitalsconsultants is a website which aims to link up clients looking for faster medical treatment than can be accessed on the NHS, with over 100 quality hospitals all over England and even France. The geographical spread of the service goes from Crawley Hospital in the south to the Montagu Hospital, near Doncaster, in the north (see below).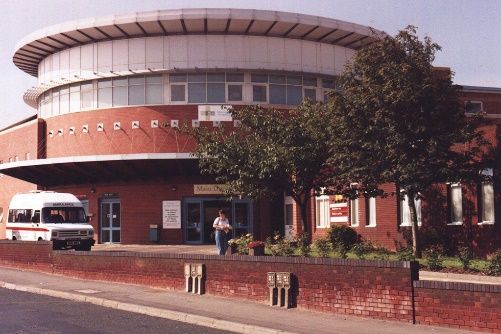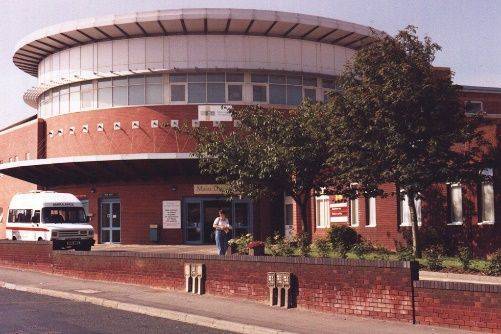 No matter where they're located, all hospitals on the site have several things in common. They have been carefully-selected for the quality of their care, assessed according to both patient reviews and Care Quality Commission ratings, and are equipped with the latest in medical technology.
To see if the treatment you need is available from a healthcare provider listed on the site just follow this link. Fill in a few details and you'll be able to see very quickly if there's a hospital near you which can carry out your required procedure. Operations available include hand surgery (carpal tunnel syndrome), Dupuytren's Contracture treatment, knee and hip replacements and varicose vein treatment. What's more, such treatment need not cost the earth – many operations are competitively-priced compared with procedures available through private healthcare plans.