Produit Intérieur Brut – the place to go to for vintage, retro and shabby chic furniture!
It's out with the new and in with the old when it comes to interior design these days. Companies like PIB Home are at the forefront of this movement towards vintage styles, which spans many different kinds of looks: rustic, Bohemian, industrial and more. This firm supplies items for all rooms of the house, including tables, light fittings, cupboards, accessories and chairs and armchairs.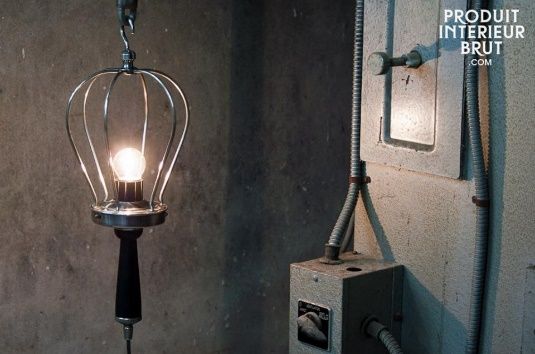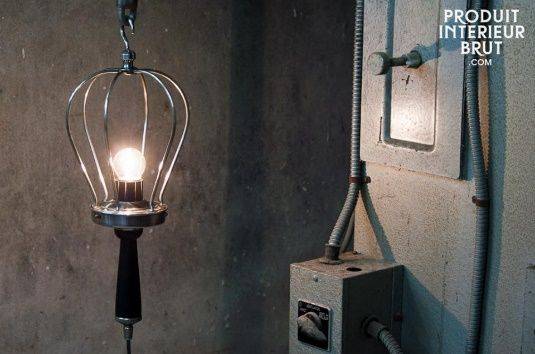 Its range includes a number of vintage chairs, many of which started life off in the workplace. Over the years, styles have changed to accommodate the needs of the human body, and today's industrial-style chairs are considerably more comfortable than their predecessors! Generally made from metal, these chairs are designed for simplicity and practicality.
Much the same can be said about PIB-Home's selection of industrial-type light fittings. Ceiling lights, table lamps, spotlights and even hand lamps (see below) will help you create an atmosphere that goes perfectly with your vintage furniture pieces. You can of course play around with different kinds of light bulbs to create a variety of ambiences in each room of your house.