Eden Luxury Homes – a home from home in some of the most prestigious locations in Europe and beyond!
Everyone wants their holidays to be special. With edenluxuryhomes.com, special comes as standard, thanks to the rigorous selection process undergone by all villas and properties offered by the company.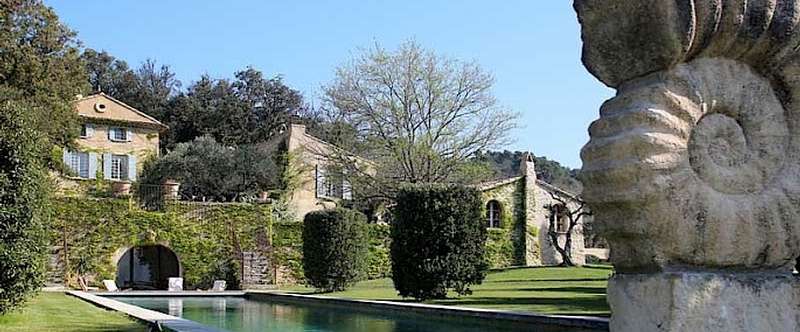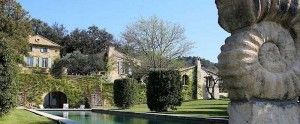 Why not click here to see your dream luxury villa for rent in Ibiza? This Mediterranean paradise is best-known for its vibrant music scene and nightlife, but it has so much more to offer: beautiful beaches, stunning scenery and a fascinating past.
Eden Luxury Homes boasts a rental property portfolio that takes in some of the most stunning, most exclusive destinations on the face of the earth. Tahiti, the Caribbean, Beverly Hills, Sydney, Courchevel – the world really is your oyster.
One firm favourite for many high-value holidaymakers has to be Provence. Naturally, Eden Luxury Homes has a large number of properties in this region, including in the famous 'hanging village' of Gordes.
Provence is a region with a rich heritage that's just waiting to be discovered. The former priory of the Domaine Fontaine, which dates from the 16th century, is just one Eden Luxury Homes rental that lets you experience a little of that history…